It's the start of the 2016 year end drive! Can't quite believe it's that time again. I hope you'll click on the link to read the newsletter about my fun time arranging hymns to play for our concerts.  Here's a snippet:
…I decided to try and make the hymns work for us. I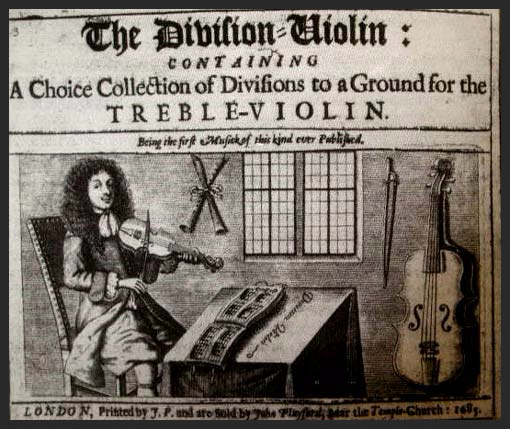 chose to use Playford's Division Violin (1685) as my inspiration.
I chose four hymns: "Simple Gifts," "Holy Holy Holy," "Amazing Grace," and "To be a Pilgrim." I found simple chord progressions and scores on the internet. Now, I am definitely NOT a composer but…
To continue reading: Click Me! 

I am grateful for people like you who've supported us and helped us continue in our mission of bringing the simple gift of music to the residents of the retirement, memory and long term care facilities of the greater Seattle area.
I'm asking you now for your continued support, large or small, to help Salish Sea Players keep giving the gift of music. If cash is tight then you can spread the word by sharing this newsletter with someone you know that might be interested in what we do–that would be a big help to us too!
Please consider giving a tax-deductible donation to Salish Sea Players. It is safe to donate online through our Shunpike portal. Your gift, small or large, helps to bring intimate concerts of Baroque Chamber Music to those in retirement, nursing, memory, and long term care. 

We are powered by Shunpike!
©Linda Melsted salishseaplayers.org  2016